ADVANCE 3D ANIMATION & VISUAL EFFECTS
Career Program

Ultimate VFX  is a comprehensive course that covers Visual effects for advertising and television productions, and makes you a job-ready VFX professional. It gives a thorough grounding in the basic design fundamentals, CG Asset creation – both 2D & 3D (computer-generated), FX, dynamics & simulation, VFX techniques such as rotoscopy, roto-paint, keying, camera tracking & compositing. On completing the course, you will be able to master and specialise as a Visual Effects expert and produce a demo reel as per the industry standards. VFX is Most Trending Career Nowadays.
Strong Career Waiting for You
Secure Your Future with OVS Learning
More than 35,000+ Students Enrolled Worldwide (Online/Offline)
Successful completion of 10 + 2 (any stream)
Undergraduates and graduates are welcome to apply
21 MONTHS*
(1.5 hours a day for 3 days a week)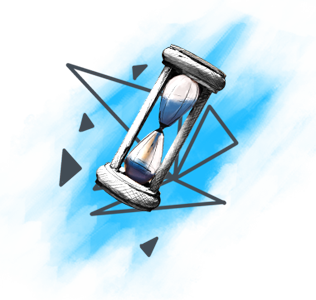 Module 1- Graphic Designing and Visualization (5 Month)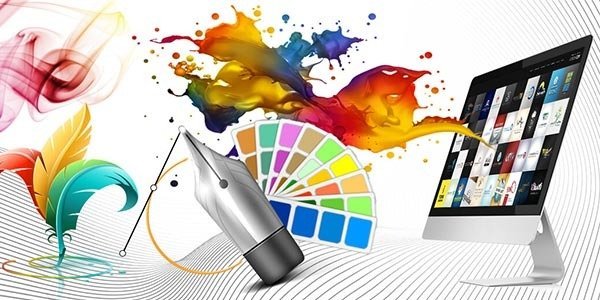 Industry Overview and Career Opportunity
Designing Fundamental
Perspective Drawing Techniques
Working with Illustration Design
Designing for Digital Industry
Designing for User Interface and Experience
Designing for Advertise Industry
Designing for Gaming Industry
Designing for Print & Publication Industry
Detail working with Image Manipulation and Editing
Portfolio Submission
Module 2- Audio/Visual Editing (3 Month)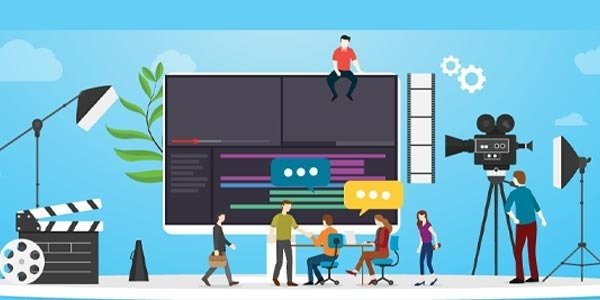 Industry Overview and career Opportunity
Editing Fundamental in Music and Videos
Working with Audio Editing
Working with Music Manipulation
Detail working with Visual Designing
Detail Working with Video Editing and All Effects
Concept of Digital Filmmaking and Live Project
Concept of Lighting and Rendering
Concept of Motion Graphics
Concept of Visual Advertising and Live Project
Concept of Documentary Creation and Live Project
Creating all Effects for Movies
Portfolio Submission
Live Project Submission
Module 3 - Advance 3D Animation (7 Month)
Industry Overview and career Opportunity
Concept of Modelling for 3D Animation
Assets Modelling for Various Theme and Platforms
Complete Texturing for Models
CG Lighting Creation for 3D Production
Working with Rigging
Working with Character Animation
Generating Dynamics
Creation with Cloth FX
Working with Rendering
Portfolio Submission
Module 4 - Visual Effects Specialisation (4 Month)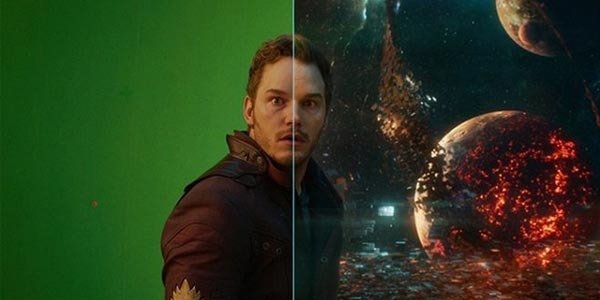 Industry Overview and career Opportunity
Working with Motion Graphics
Working with 3D Layer System
Layer based compositing
Clean plate & wire removal
Concepts of set extension & CG integration
Realistic digital environments
Wire removal
Detail working with Chroma, Rotoscope
Advanced particle effects
Match Moving and Tracking
Merge 3D Assets or Character with Composition
Colour Grading and Manipulation Techniques
Making of Variety of Visual Effects
Live action compositing
Portfolio Submission
Live project Submission
We Offer Internship Opportunity to Students which helps them to understand Work Expectation, Industry and Company Expectation so  they can Become Professional and Job Ready.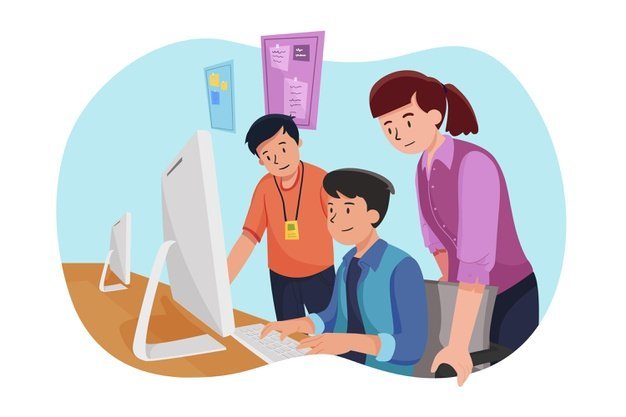 After Completing Course and Internship Successfully Our Placement Team Works for Your Placement in Reputed Company for your Best Career