OVS Learning's Graphic and Visual Design course trains you in design and visualization fundamentals, graphics and illustration fundamentals, typography techniques, Audio & Video Editing and Advertising, illustration for print, creating artworks, and designing for print & advertising. A design destined for print demands certain specifications to ensure the highest quality & perfection. With the right knowledge and skills, you can be one of the in-demand professionals in the print & publishing industry,
After Global Digitization and Availability of Internet, Digital Media Sector has Grown so Rapidly and it has Huge Potential into  all Sectors,
This is why Today this is Necessary Skill not Option Skill
Successful completion of 10 + 2 (any stream)
Undergraduates and graduates are welcome to apply
6 MONTHS*
(1.5 hours a day for 3 days a week)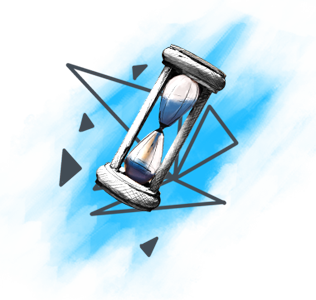 Digital Vector Designing using
Adobe Illustrator (1 Month)
Basic to Advance Vector Designing
Expert LOGO Designing
3D Vector Designing
Realistic Creation using Vector Design
Advertise Creation using Vector
Designing for Printing
Designing for Gaming
UI & UX Designing
100% Industry Centric Curriculum
Print & Publication Designing using
Basic to Advance Printing Designing
Advertise Hoarding Design
Visiting Card Designing
Brochure Designing
Cloth Designing
Merchandise Designing 
Company Profile Designing
Industrial Designing
100% Industry Centric Curriculum
Expert Image Editing using
Adobe Photoshop (1 Month)
Basic to Advance Raster Editing
Reconstruction of Image
Detail Image Editing
Image Manipulation
Superfast Work using Script
Designing for Caricature
Designing for Movies
Raster Designing for Web
100% Industry Centric Curriculum
Advance Video Editing using
Adobe Premiere (1.5 Month)
Basic to Advance Video Editing
Designing for Digital E-Card
Learn to Make Creative Storyline
Cinematic Color Corrections
Title Animation
Video Advertise Designing
Green Screen Editing
Multicam Editing
Youtube Editing
100% Industry Centric Curriculum
Visual Effects Creation using
Adobe After Effects(1.5 Month)
Basic to Advance Visual Effects
Create Amazing Effects for Videos
Create 3D Designing for Videos
Dynamic Title Animation
Character Animation
Particle Effects Creations
Learn Digital Interchanges
Convert Any Video into Amazing Visual Effect Scene
100% Industry Centric Curriculum
Effect Bundle Pack for Speed Editing
Animated titles-385
Attractive Transitions(2K & 4K Resolutions)-1170
Readymade Cinematic Color Grading Effects-961
Wedding E-Card Templet – 70 ecards Template
lower third Presets-46
Callout Presets -65
Instagram and Facebook Design Preset-43
You Tube Purpose Designs-202
TOTAL=2,742 Qty Effects For Your Speed Work
We Offer Internship Opportunity to Students which helps them to understand Work Expectation, Industry and Company Expectation so  they can Become Professional and Job Ready.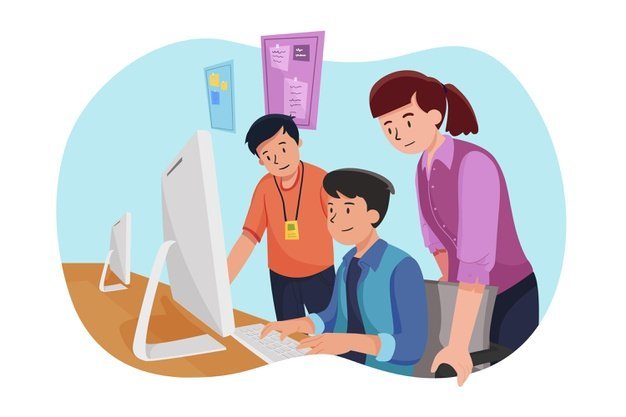 Career Opportunities After Course
Graphic Designer in Media House
Video Editor/Motion Graphic Artist in Media House
Own YouTube Channel
Video Editor in Movies and Serials
Graphic Designer in Print House
UI-UX Designer
Events & Wedding Editor
Advertise Designer in Ad Companies
Freelance Video Editing
You can start Your own Media and Advertise House
Own Film Making Company
and Many More…