What is Digital Marketing ?
Digital marketing, often known as online marketing, is the promotion of brands utilising the internet and other platforms to communicate with potential customers. This covers text and multimedia messages as well as email, social media, and web-based advertising as a marketing channel.
Types of Digital Marketing
Companies can boost their visibility across Google properties by using Google Ads, the pay-per-click (PPC) programme from Google.
Google Ads is a product that you can use to promote your business, help with the sale of goods or services, raise awareness, and increase website traffic. Because Google Ads accounts are managed online, you may create and alter your ad campaign at any time, including your ad text, settings, and budget.
Display advertisements may be seen by customers as they read articles, view videos, or browse websites. By showing your ads on the Google Display Network, a collection of more than two million websites, you may reach over 90% of internet users globally.
Display campaigns deliver visually appealing ads on the Google Display Network. You may contact people through the Display Network while they browse the zillions of websites, programmes, and Google-owned assets (including YouTube and Gmail). A display campaign is one of the campaign kinds available in Google Ads.
Advertising on the internet video-sharing platform YouTube, promoting video content, or using relevant YouTube Search terms are all forms of "YouTube advertising." Because Google owns YouTube, the only way to advertise on it is through Google Ads.
To promote their companies, products, and services in YouTube videos, marketing professionals can use YouTube advertising. Thanks to the platform's advertising offerings, marketers can employ a wide range of lifestyle and interest parameters to target billions of YouTube users.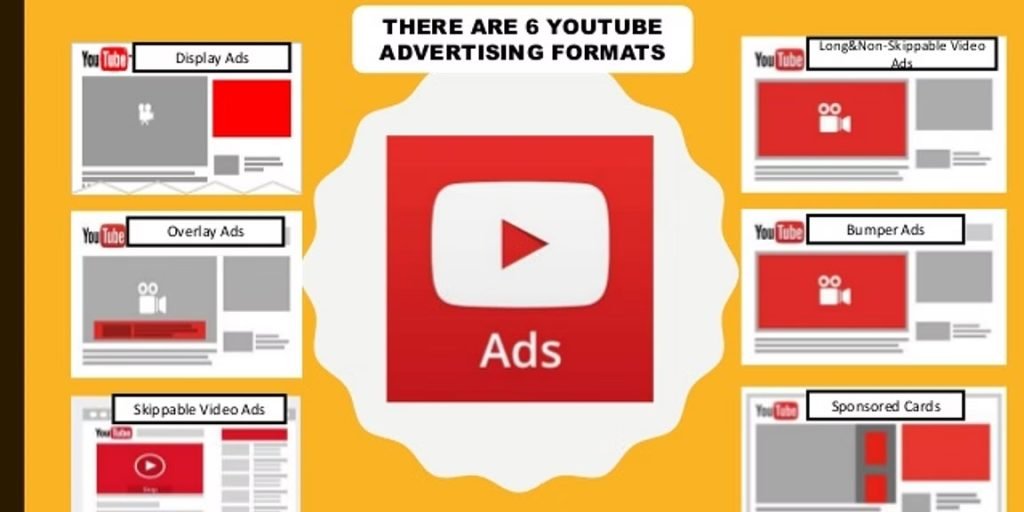 What are Google Ads? Companies can post advertisements on Google search results and across the company's advertising network using Google Ads, formerly known as Google AdWords, the company's advertising programme.
Google Ads are a great strategy to draw qualified customers to your business who are interested in the products and services you offer. You could improve the number of individuals who phone your company and come into your store by using Google Ads.
Google remarketing, often known as retargeting, is a tool that enables your Google Ads to track potential consumers as they navigate the web. A short piece of code (remarketing code) on your website adds users to a remarketing list when they visit.

Remarketing for Google Ads as usual
Click Tools () on your Google Ads account.
Choose Audience Manager from the Shared Library menu.
Press the Audience Sources button in the menu on the left.
Click Details in the Google Ads tag card.
Expand the Google Ads tag section by scrolling down.
Continue scrolling down and click Use Tag Manager.
Meta advertisements are sponsored communications from businesses that are written in their voice and help them reach the customers that matter to them the most. Meta ads can run on Facebook, Messenger, Instagram, or the Meta Audience Network.
Users are targeted with meta advertisements based on their profile, location, and demographic data. Many of these choices are exclusive to Meta. You establish a budget and place a bid for each click or thousand impressions after designing an advertisement.
With the intention of being targeted to its users, online advertisements referred to as "Facebook ads" are generated and posted on the Facebook network. The only site visitors who will see Facebook advertisements, a type of display advertisement, are those who have been chosen using Facebook's targeting options.
If you want to be successful with Facebook adverts, you must sell the appropriate products, make the correct ads, target the right demographic, and set the budget sensibly. I'll go into greater detail on each of these subjects, but first I want to cover a few points.
Instagram ads are postings that advertise a company's goods or services.Instagram postings promoting a company's goods or services are known as advertisements. The posts may show up on both stories and an Instagram feed, among other places. In addition to writing and a link to the company's preferred web page, they may also contain photos or video.
Instagram ads are postings that companies can buy to distribute to particular target audiences. Similar to how organic material from other Instagram accounts appears in users' feeds, Stories, and explore pages, these advertisements also appear there.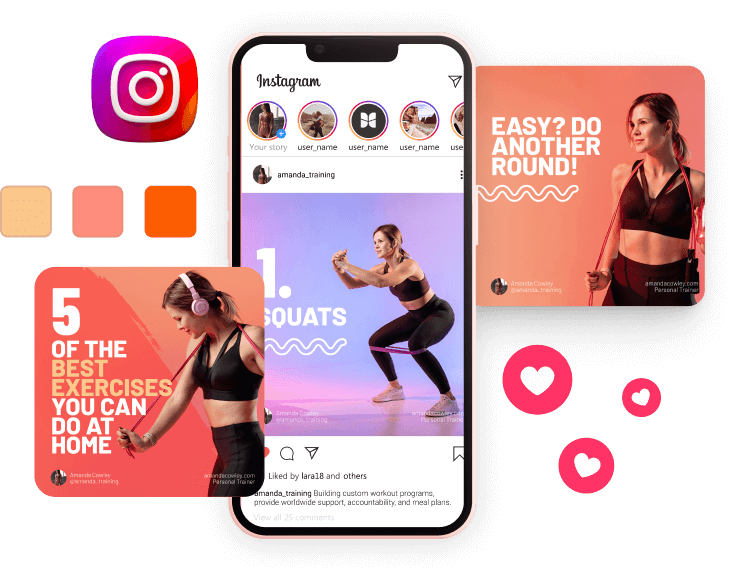 Remarketing or retargeting: what are they? Remarketing is a feature that enables you to modify your display ad campaigns for people who have already visited your website and target these visitors with relevant advertising when they use applications and browse the web.
Running advertisements targeted at previous visitors to your website is known as Facebook remarketing. Consider that you manage an online store. Although your checkout pages are receiving visitors, they have a significant bounce rate. You understand that some people are on the verge of converting.
A type of direct marketing called email marketing involves your company using emails to promote its goods and services. It might assist you in informing customers about your most recent promotions or goods. Even if they don't make a purchase, it may be crucial to let people know about your business or to keep them interested in it.
You can use email marketing to inform your email list subscribers about new products, sales, and other services. Another, more successful strategy is to highlight the benefits of your business to your audience or keep their interest with your content while they are debating a purchase.
Search Engine Optimization (SEO)
the practise of ensuring that a certain website appears highly on the list of results returned by a search engine in order to increase the amount of visitors to that site.
"Integrating content with search engine optimisation and social media marketing is the key to increasing traffic,"
Search engine optimisation, or SEO, is the process of improving a website's technical setup, content relevancy, and link popularity so that its pages are more accessible, relevant to user search queries, and popular with users in general. As a result, SEO helps search engines rank these pages higher.
Why it is important for all kind of Business In 2023 ?
Using data in digital marketing, businesses may target customers based on criteria like gender, age, geography, interests, and education. To retarget potential customers who are already familiar with a brand, businesses can employ a variety of strategies and language that is specific to each audience
How you can learn Digital Marketing ?
Read books on digital marketing.
Read blogs on digital marketing.
YouTube video watching…
Take an internship.
Follow social media influencers.
Listen to a podcast about digital marketing.
View webinars, and gain some knowledge
Career in Digital Marketing ?
There is a growing need for marketing experts with the appropriate hard skills to fulfil specific roles in digital marketing. Due to the industry's multiple facets and the perceived lack of digital skills, a career in digital marketing is currently a fantastic option.Digital marketing might be the most well-liked profession option you've encountered if you're looking to start a career in the digital sector.
Salary and Scope in Digital Marketing ?
The average yearly income for a mid-career digital marketer with 4 to 9 years of experience is 6.3 lakhs, while the average yearly salary for an experienced digital marketer with 10 to 20 years of experience is 12.7 lakhs. A staggering Rs 367 billion was made by the Indian digital marketing sector in 2022.
Register a new account
Are you a member? Login now